COVID-19
*** Facial Covering/masks are required in the clinic ***
    We ask all patients to refrain from coming to the clinic if you have any active upper respiratory infection (URI) type symptoms to include but not limited to: fever, cough, or shortness of breath. If you think you may have or been exposed to the novel coronavirus, please CALL your primary care provider or local urgent care/ER to get further instructions for evaluation and testing. We do not offer evaluation or testing for COVID-19 at this time. 
    We have instituted increased disinfecting and cleaning procedures in the clinic to help keep patients and staff from contracting the coronavirus. All clinical staff members wear personal protective equipment to include masks, goggles, gloves, and gowns when engaged with patients. Each exam room is thoroughly cleaned after each patient and all other patient touch/contact areas are regularly cleaned after each patient including the waiting room. We also limit the total number of patients in the clinic and some chairs have been removed to encourage social distancing in the waiting room. 
Call us at (571) 246-6323 if you have questions or concerns before coming to the clinic.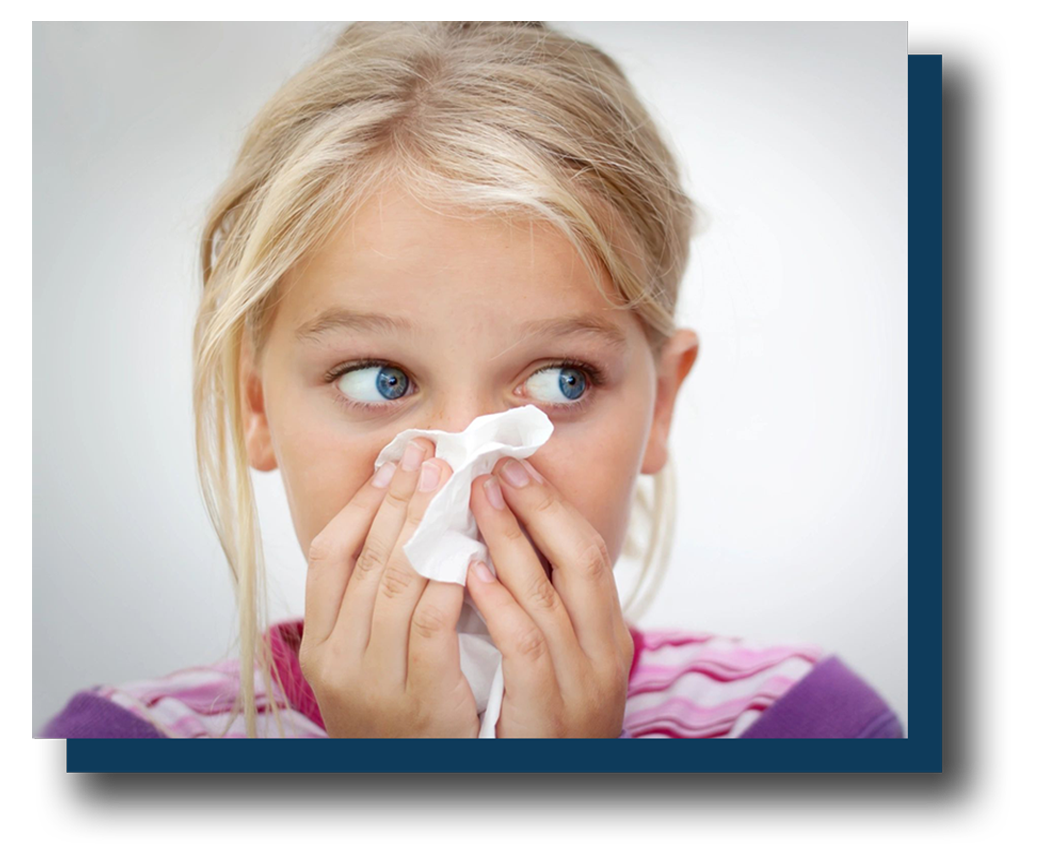 Professional Allergy Doctor - Allergist For The Whole Family
We are a pediatric and adult allergy, asthma, and immunology clinic located in the heart of Loudoun County. We strive to provide the most advanced and comprehensive evaluation and treatment for your entire family. We welcome patients of all ages. Here at Ashburn Allergy, every patient is cared for like family and we want you to be involved in your care and well-being. We use the most current evidence-based medical guidelines and clinically proven state of the art testing and evaluation methods to develop a personalized treatment and care plan individualized to each patient's needs. Ashburn Allergy - Allergist for the whole family.