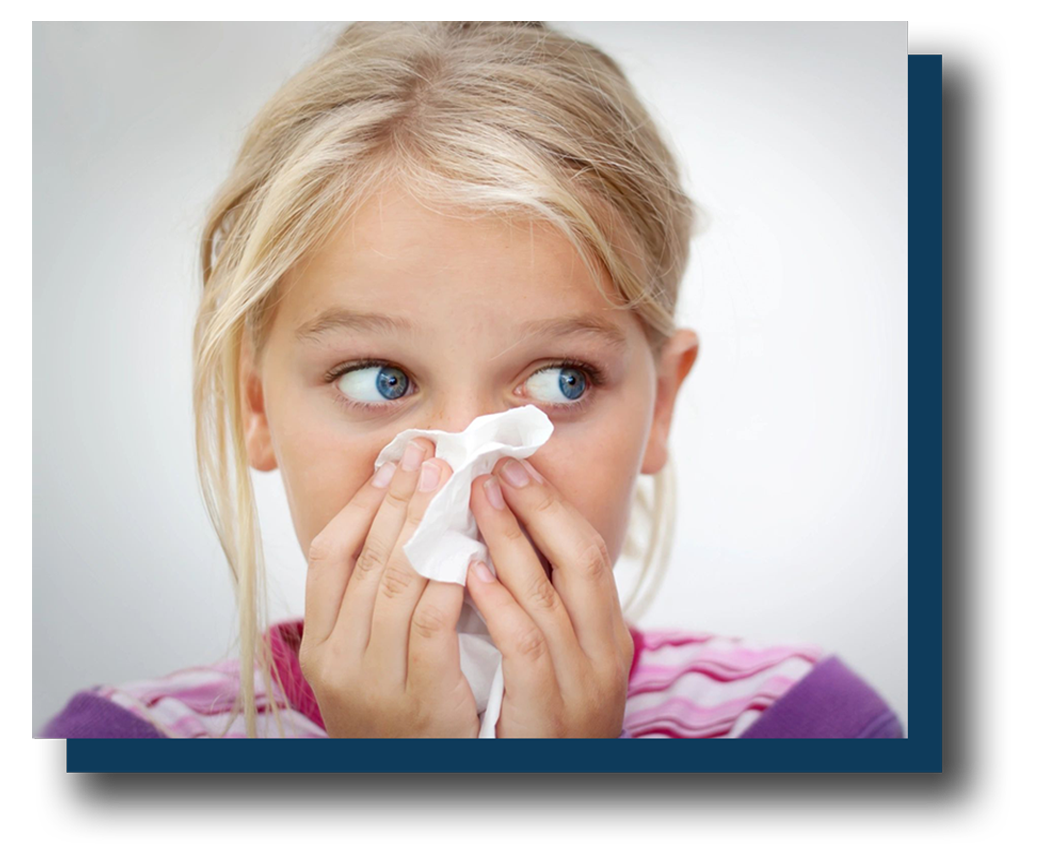 Professional Allergy Doctor - Allergist For The Whole Family
We are a pediatric and adult allergy, asthma, and immunology clinic located in the heart of Loudoun County. We strive to provide the most advanced and comprehensive evaluation and treatment for your entire family. We welcome patients of all ages. Here at Ashburn Allergy, every patient is cared for like family and we want you to be involved in your care and well-being. We use the most current evidence-based medical guidelines and clinically proven state of the art testing and evaluation methods to develop a personalized treatment and care plan individualized to each patient's needs. Ashburn Allergy - Allergist for the whole family.
Business Hours
Mon, Wed & Thurs: 10:00 AM - 6:00 PM
Tues & Fri: 7:30 AM - 2:30 PM
Closed: Sat/Sun
Shot Hours
Mon, Wed & Thurs: 10:00 AM - 5:30 PM
Tues & Fri: 7:30 AM - 2:00 PM
Jan 9, 2019
I can breathe!
Dr. Yoon and his team are FANTASTIC! This is a provider that takes his time to listen to his patients and identify their needs. The entire staff is a joy to work with. Best of all, I can breathe now!
Ashburn Allergy, PLLC is privileged to provide the highest quality care to the Northern Virginia communities of Aldie, Ashburn, Brambleton, Broadlands, Chantilly, Great Falls, Herndon, Leesburg, Purcellville, Reston, South Riding, Sterling, and surrounding areas.