**2023-24 Influenza Vaccines are available (age 6mths - 64yrs)**
Clinic Closures
September 4th and 5th: CLOSED
COVID-19
*** Facial masks OPTIONAL in the clinic; unless you are having respiratory symptoms ***
    We ask all patients to refrain from coming to the clinic if they have active upper respiratory infection (URI) type symptoms. If you think you may have been exposed to COVID-19, please CALL your primary care provider or local urgent care/ER to get further instructions for evaluation and testing. We do not offer evaluation, testing, or treatment for COVID-19. 
Call us at (571) 246-6323 if you have questions or concerns before coming to the clinic.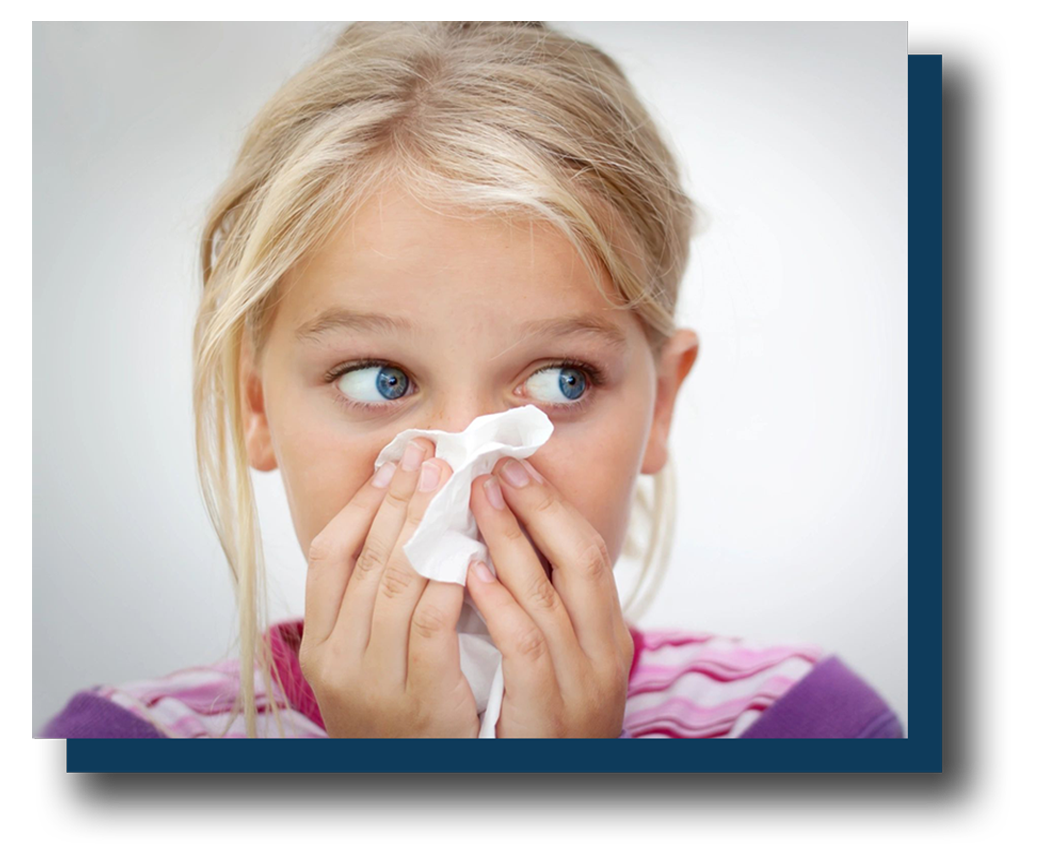 Board-Certified Allergy Doctor - Allergist For The Whole Family
We are a pediatric and adult allergy, asthma, and immunology clinic located in the heart of Loudoun County. We strive to provide the most advanced and comprehensive evaluation and treatment for your entire family. We welcome patients of all ages. Here at Ashburn Allergy, every patient is cared for like family and we want you to be involved in your care and well-being. We use the most current evidence-based medical guidelines and clinically proven state of the art testing and evaluation methods to develop a personalized treatment and care plan individualized to each patient's needs. Ashburn Allergy - Allergist for the whole family.